Click below for the Current Draft List: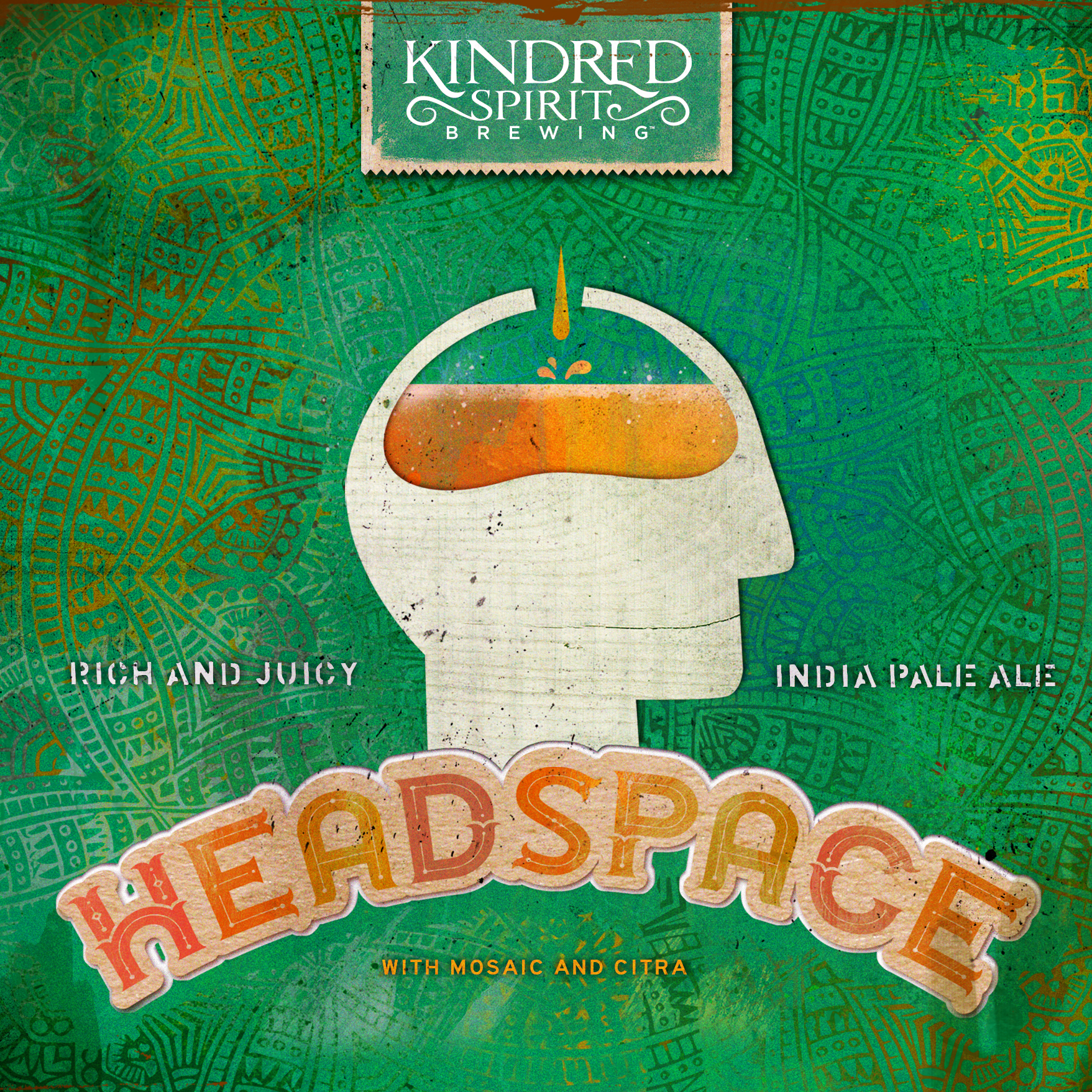 HEADSPACE IPA
Style: American IPA
ABV: 7.7%
Our flagship IPA is an expression of balance and strength. Soothingly aromatics and very easy drinking. Loads of Mosaic and Citra hops are added at just the right amounts to bring out all the fruit character and add just enough bitterness to balance our the subtle malt backbone.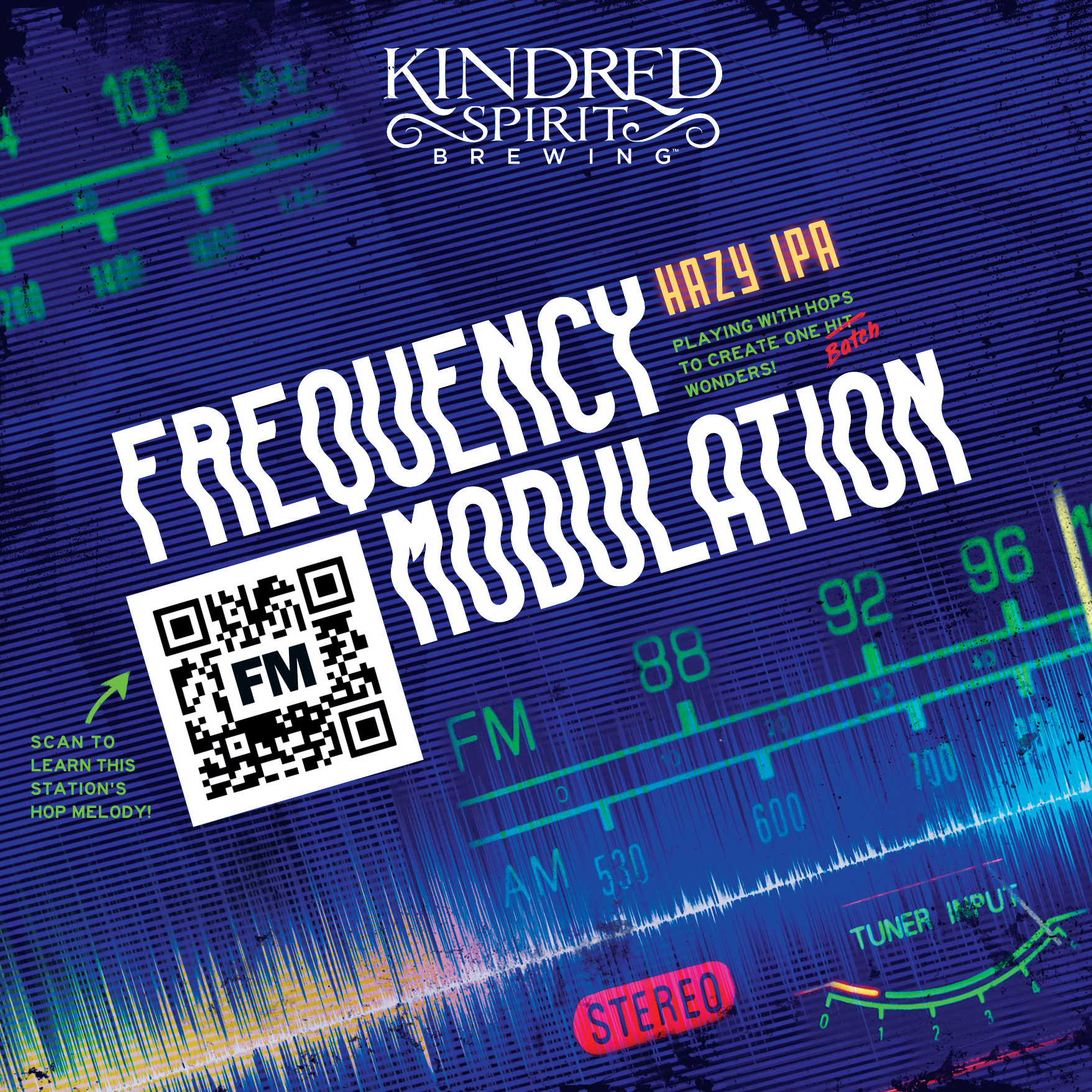 FREQUENCY MODULATION
Style: NE IPA
ABV: 6.8%
Bright aromatics, super soft and creamy mouthfeel, leading into a long smooth finish; this hazy IPA has varying hop profiles each quarter.

DAY DRINK'N
Style: Hazy Pale Ale
ABV: 4.9%
You can't drink all day if you don't start in the morning! This light bodied hazy ale is bursting at the seams with hops. Bright aromas of grapefruit with soft flavors of citrus fruit and a lasting, lightly bitter finish. With a slightly lower ABV, this beer can be enjoyed all day long.
TROPICAL EXPRESS
Style: DNEIPA
ABV: 8.4%
Loaded up and double dry hopped with Amarillo and Falconers Flight. This one goes down easy with big flavors of pineapple, grapefruit, and pine.
Release: July 2020
LUCID
Style: NEIPA
ABV: 7.0%
Intense flavors and aromas of pineapple and mango with a soft creamy mouthfeel and long fruity finish. Hopped with Vic Secret, Mosaic, El Dorado and Denali.
Release: April 2020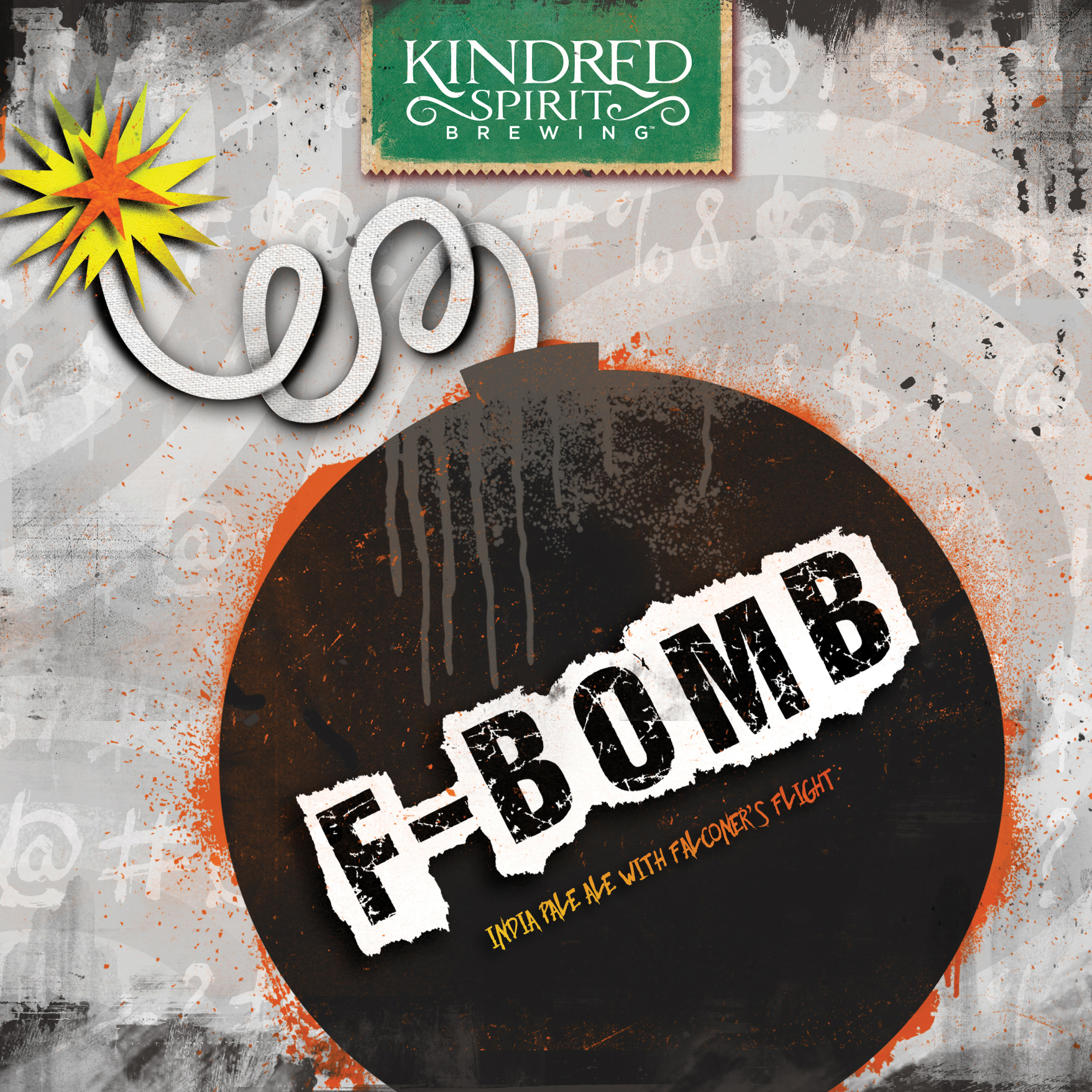 F-BOMB
Style: IPA
ABV: 6.2%
Single malt single hop IPA. Clocking in at 6.2%, bright citrus aromas leap from the glass followed up with subtle malt notes and flavors of orange, lemon and a touch of grapefruit.
Release: October 2020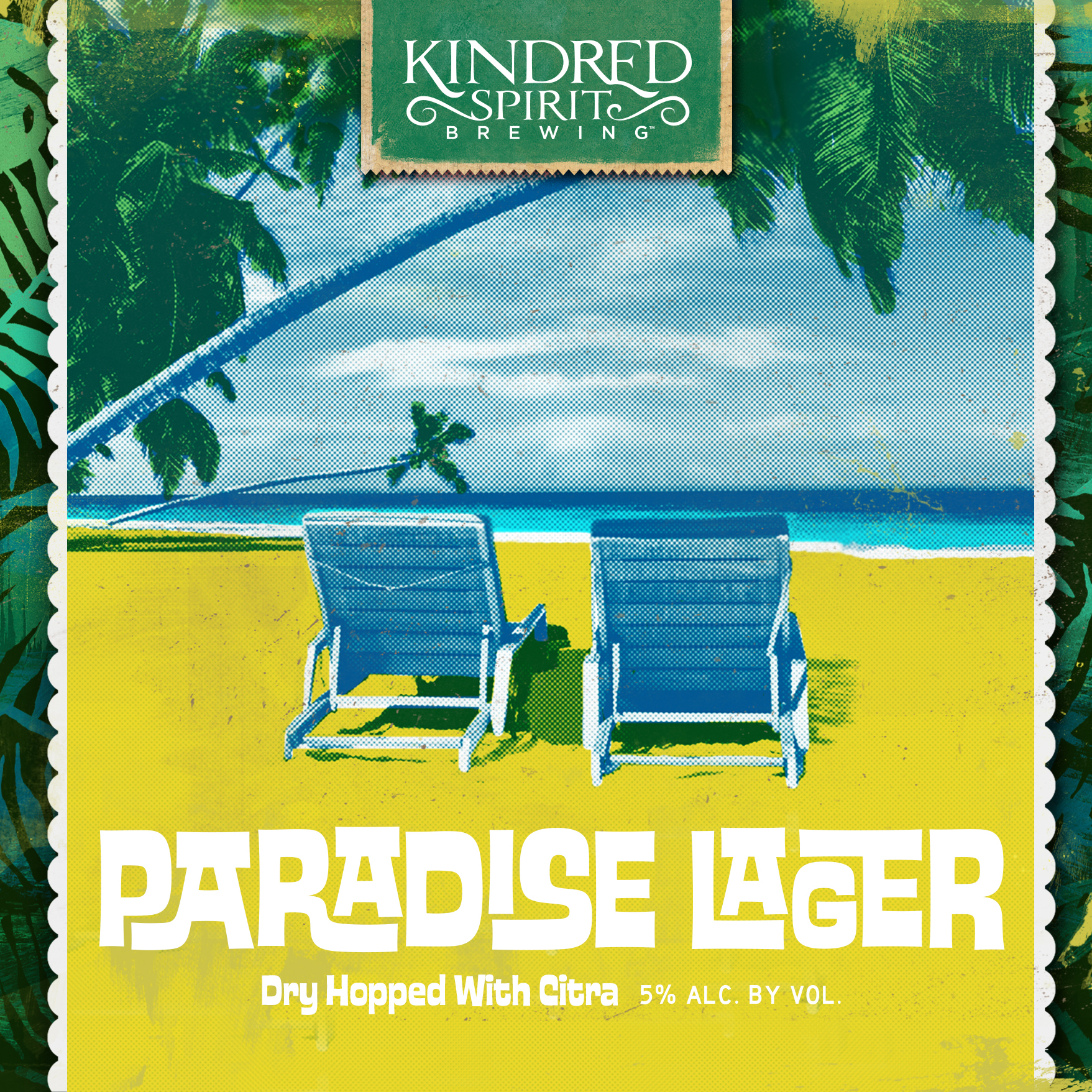 PARADISE LAGER
Style: Hoppy Lager
ABV: 5.0%
This crisp lager goes down nice and easy. The late addition of Citra in the whirlpool as well as a dry hop adds great aromas of orange, tangerine and a touch of grapefruit. The malt flavors are subtle leading to a dry citrusy finish.
Release: Summer

STRAWBERRY MILKSHAKE
Style: Fruit Beer
ABV: 8.0%
Huge aromas of strawberry ice cream greet you right away, and the smooth, subtly sweet flavors follow suit. This is a big creamy dessert beer, best enjoyed on its own or with a little dark chocolate. Brewed with lactose and 1lb of real strawberries per gallon.
Release: Spring
ORANGE DREAM
Style: Cream Ale
ABV: 4.7%
Aromas of orange greet you up front, and subtle flavors of orange and vanilla combine with a smooth and creamy body to make this a warm weather beer.
Release: Summer
DELICIOUSNESS
Style: Milk Stout
ABV: 5.7%
Medium bodied, with aromas and flavors of chocolate and coffee that flow into a velvety soft and creamy finish with just a touch of bitterness.
Release: Winter
MOCHACCINO MILKSHAKE
Style: Mixed
ABV: 8.0%
It's a coffee shake in a beer! The nose comes at you with roasty coffee notes. The mouthfeel is very creamy from the lactose sugar. Flavors of sweet coffee, milk chocolate, and just a hint of vanilla. A long lingering coffee finish makes you want to go back for another sip.
Release: Spring 2020

PAID IN FULL
Style: DIPA
ABV: 8.9%
Full bodied Double IPA, a hit of sweetness, and tons of hop character. Packed with CTZ, simcoe & centennial, with citra added in the dry hopping.
Release: Late Winter/Early Spring
DOUBLE HEADSPACE
Style: DIPA
ABV: 10.0%
We have taken our beloved flagship Headspace to another level. We have upped the body, the ABV and the hops to create the amped up brew. Everything you love about Headspace, just so much more!
Release: Fall 2020
OKTOBERFEST
Style: Marzen
ABV: 6.2%
A malty bronze color, this traditional style fest beer boasts an aroma of toasted malt, with hints of caramel and a touch of noble hops. Flavors of toasted malt and earthy hops lead to a dry, crisp finish.
Release: Late Summer/Early Fall 2020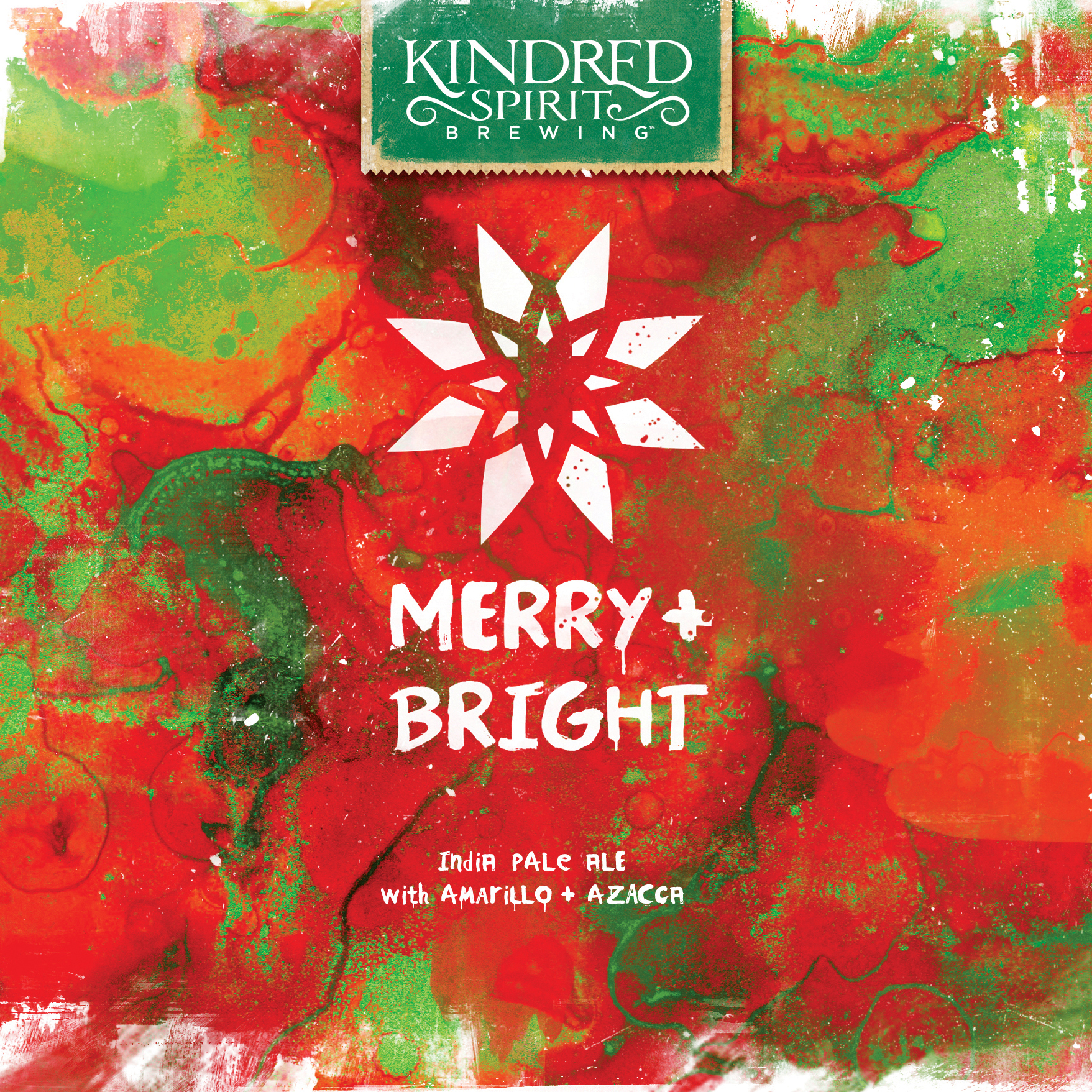 MERRY & BRIGHT
Style: NEIPA
ABV: 6.2%
Soft and hazy, this IPA is brewed with a combination of Azzacca and Amarillo hops. Tropical fruit aromas hit on the nose, followed by flavors of mango, apricot and a touch of grapefruit bitterness.
Release: Winter 2020
WEST CREEK BROWN
Style: American Brown
ABV: 5.3%
Our year round brown ale boast a slightly nutty and chocolatey aroma with flavors of honey graham cracker and subtle hints of chocolate. This a smooth beer perfect for all seasons and pairs well with grilled meats.

TABLE BEER
Style: Light Ale
ABV: 4.1%
All day. Every day. A light and poundable ale, this beer is the beer for all occasions. Hopped with old world noble hops to lend this beer a subtle earthiness and spice to balance out the light malt sweetness. Get this beer on your table today.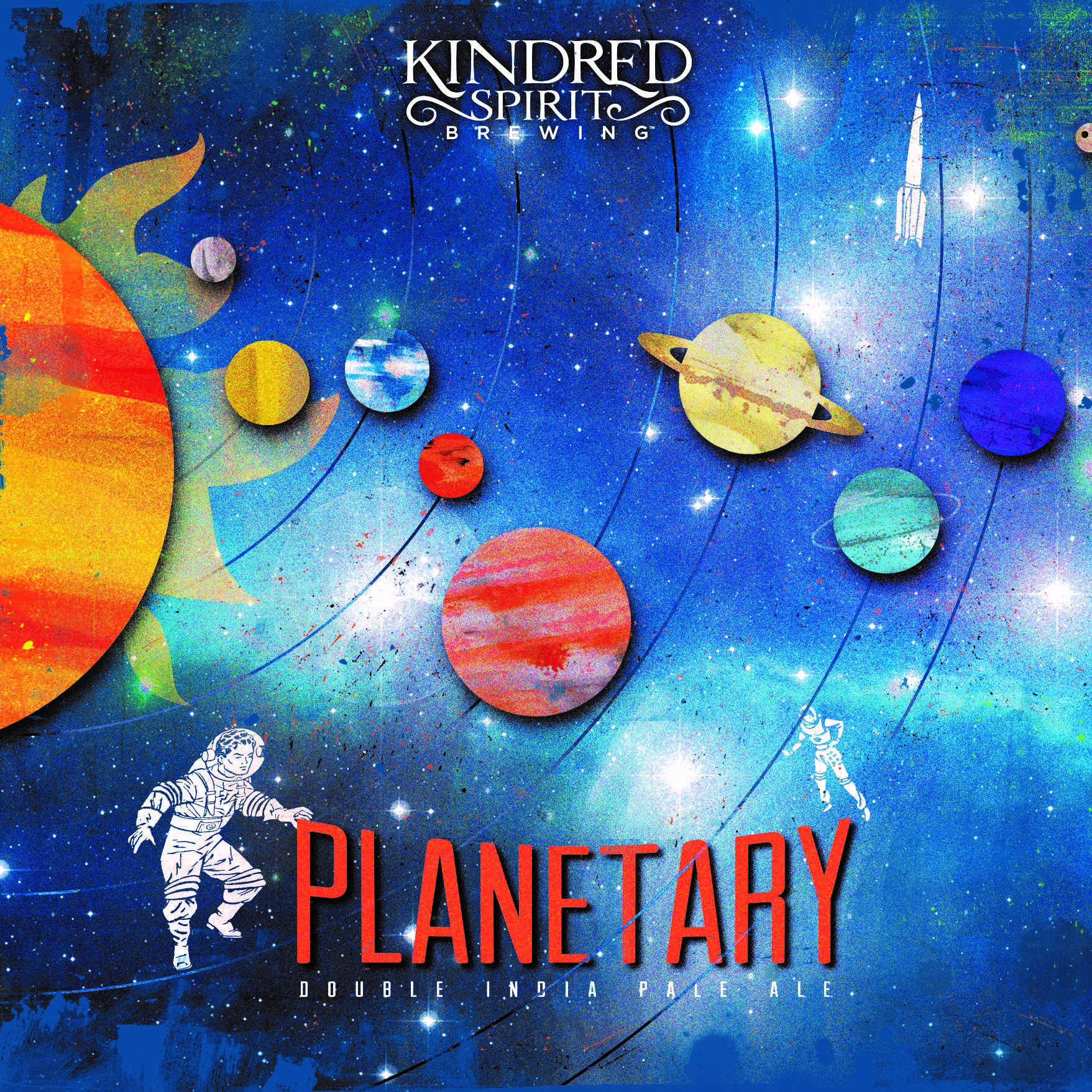 PLANETARY
Style: DNEIPA
ABV: 8.9%
NE IPA with Galaxy hops.
Release: July 2020